Hello friends ( i speak spanish).. Welcome!! Ok, lets get down to business. I have a 04 yard active; It's at page 50. (credits: LosPica******)
Approved in progress!

YARD ACTIVE!
Terms and Conditions:
1. NO REFUNDS
2. DO NOT SCAM.
3. Be polite
4. DO NOT Tell me to transfer account
5. ALL MY POKEMONS FOR SALE
Price List:
Premium - 1million
Non-Premium- 500K
Offer and Send Friend Request to
For each account
Application Form (Your Request Will Most Likely Be Ignored If You Don't Use This)
1. In-Game Name:
2. Account: Premium/Non-Premium
3. Status: Paid/Not Paid
--------------------
LIST THE ING
IGN: Peruu_yard_01 yard the Kangaskhan 50pag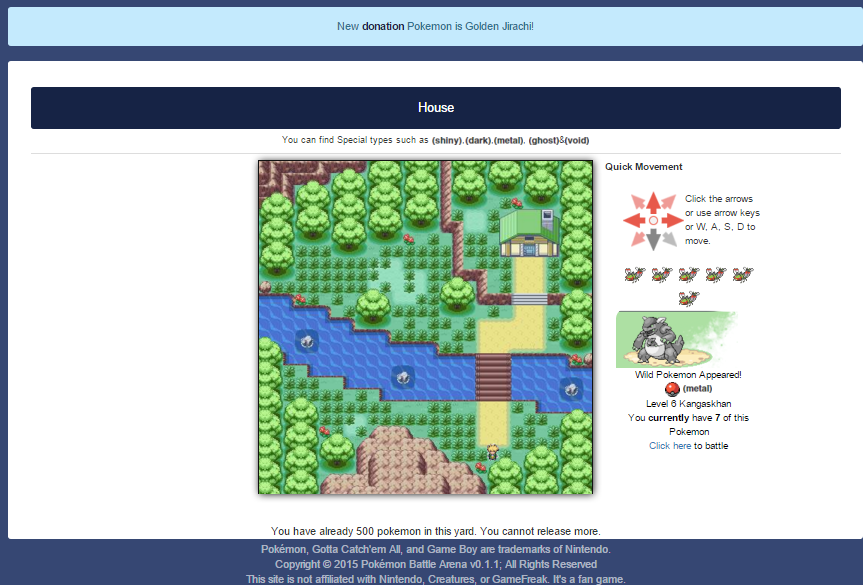 IGN: Peruu_yard_02 yard the Pinsir 50pag
IGN: Peruu_yard_03 yard the Roggenrola 30pag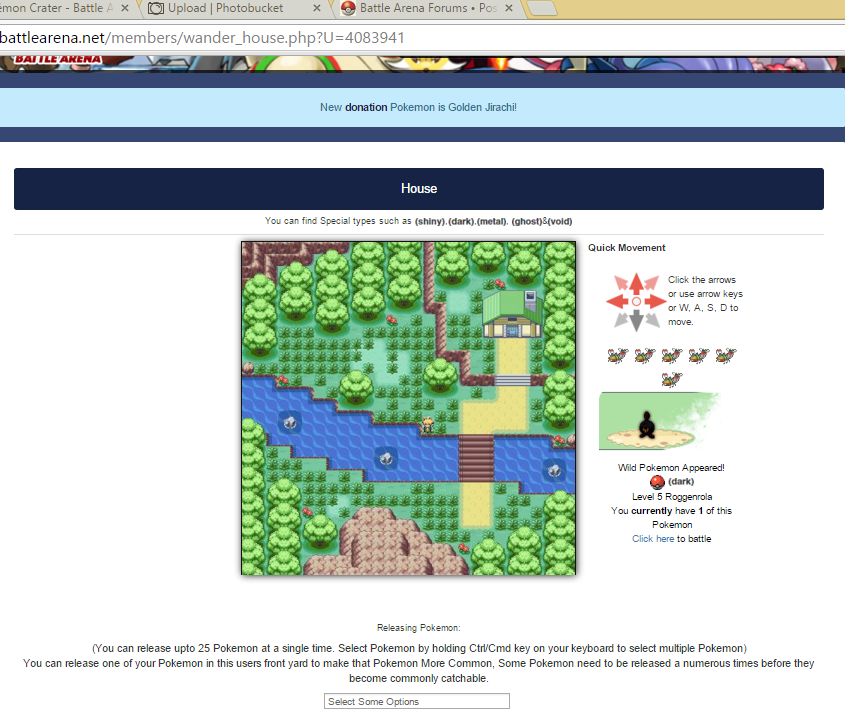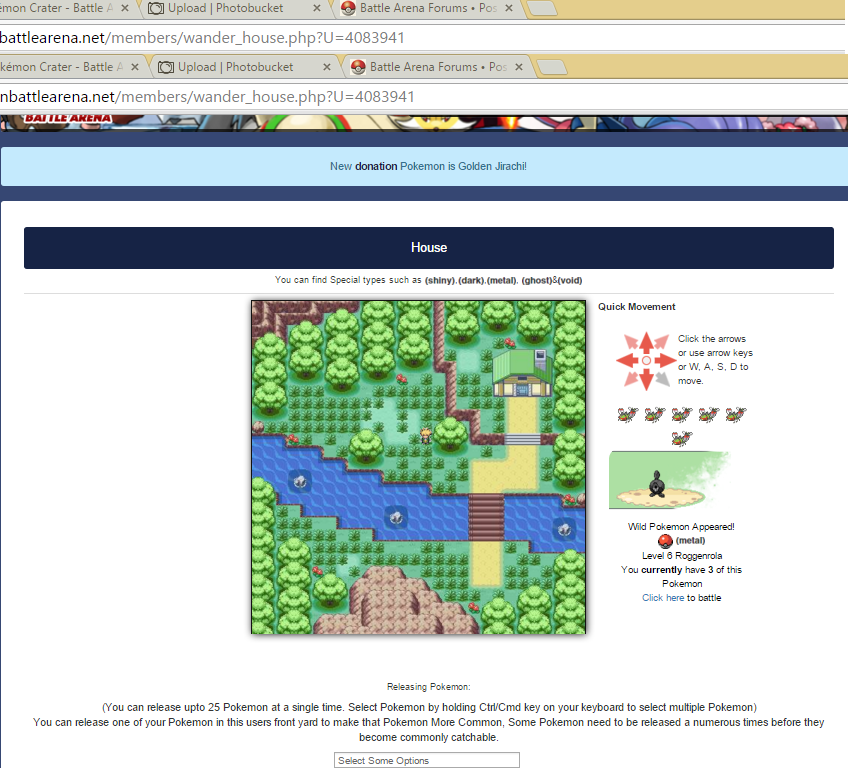 IGN: oopercyperuuoo yard the yanma 50pag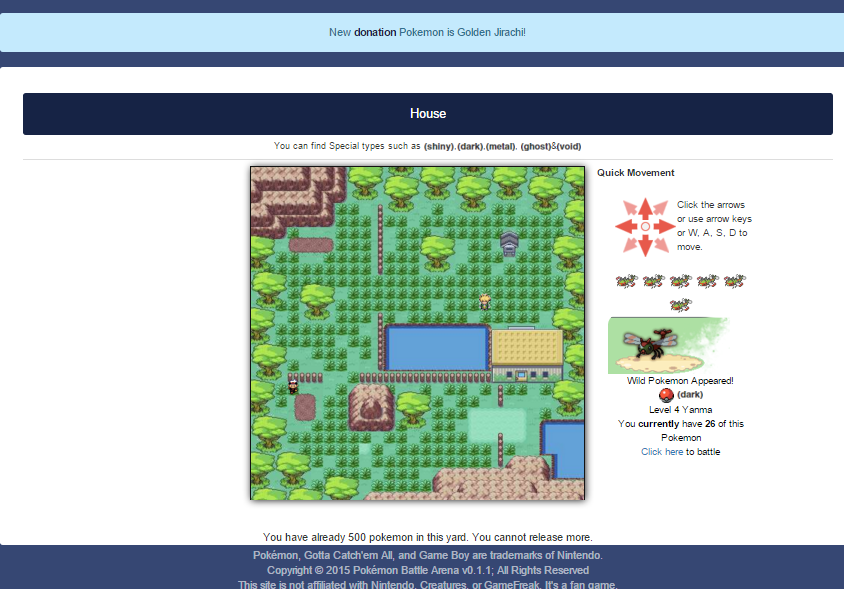 -----------------
Recomendation:
http://pbaforum.net/viewtopic.php?f=136&t=22012
<---- Free_Legy_Yard yard free good :p ... nexus my friends... good day!
MI ing _percyperuu_ mi ign trade: LosPicaFlores
I love chimchar and yanmega