Contains guides on Frequently Asked Questions and other things. This area is

NOT

for asking questions, use the Gameplay Questions and Queries area for that.

ya i started to build one but became lazy and stopped but gonna start again
Trainers
Posts: 75
Joined: Sat Oct 03, 2009 5:00 pm
Forum Pokedex: 144 Seen
---
Good job!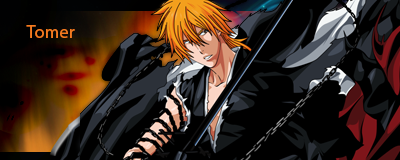 Credits to Lethal
Credits to... me?
---
---
Who is online
Users browsing this forum: No registered users and 2 guests