~Here's the updated pokemon map making guide~
(I added some more updates for the viewers to understand fast)
This will teach you how to make a map,this is just a piece of cake so lets start!!!
STEP#1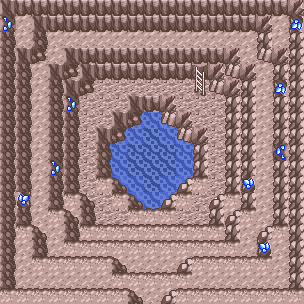 First, search a skin from the browser,it size must be 446x446 pixels or 28x28 tiles,then right click to the picture and click ''save image as'' then save it in ''all files''
and as you see, my skin is kyogre's peak.
STEP#2
then crop the pictures you would like from a different source,then after cropping,right click the cropped picture then click ''copy''.After that go to your opened skin then click ''edit'' from the menu toolbar then click ''paste'' and drag the cropped picture on where you want.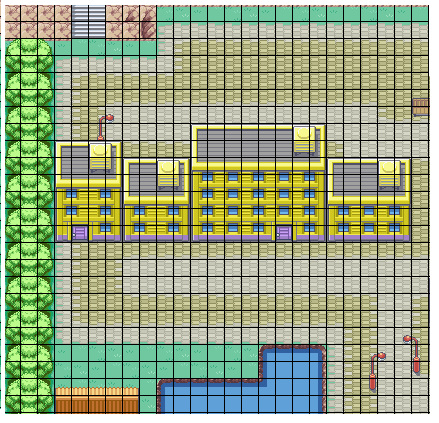 ~You can also use tiles,just crop a tile,right click,click ''copy'' then open paint,right click and click ''paste''~
after that,drag the cropped tile one by one.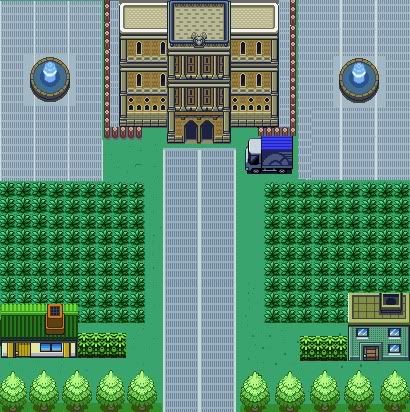 Here's a yard map,it is made by tile method,i use tiles from a tilesheet.(No skins required)
(My First Yard Map)
And Here's a map made by copy'paste method,i use pictures from a different source.(a skin is required)
Things to remember:
(remember that if you copied a tile,you can paste it even not going back to the tile sheet)
(But remember that tile method is harder than copy'paste method)

There!!The map is now finished!!!Try making your own now!!!
(Just check the corners if theres missed parts and save it)
(FOR MORE QUESTIONS,JUST PM ME)


Experts, please post here if there's something i have missed